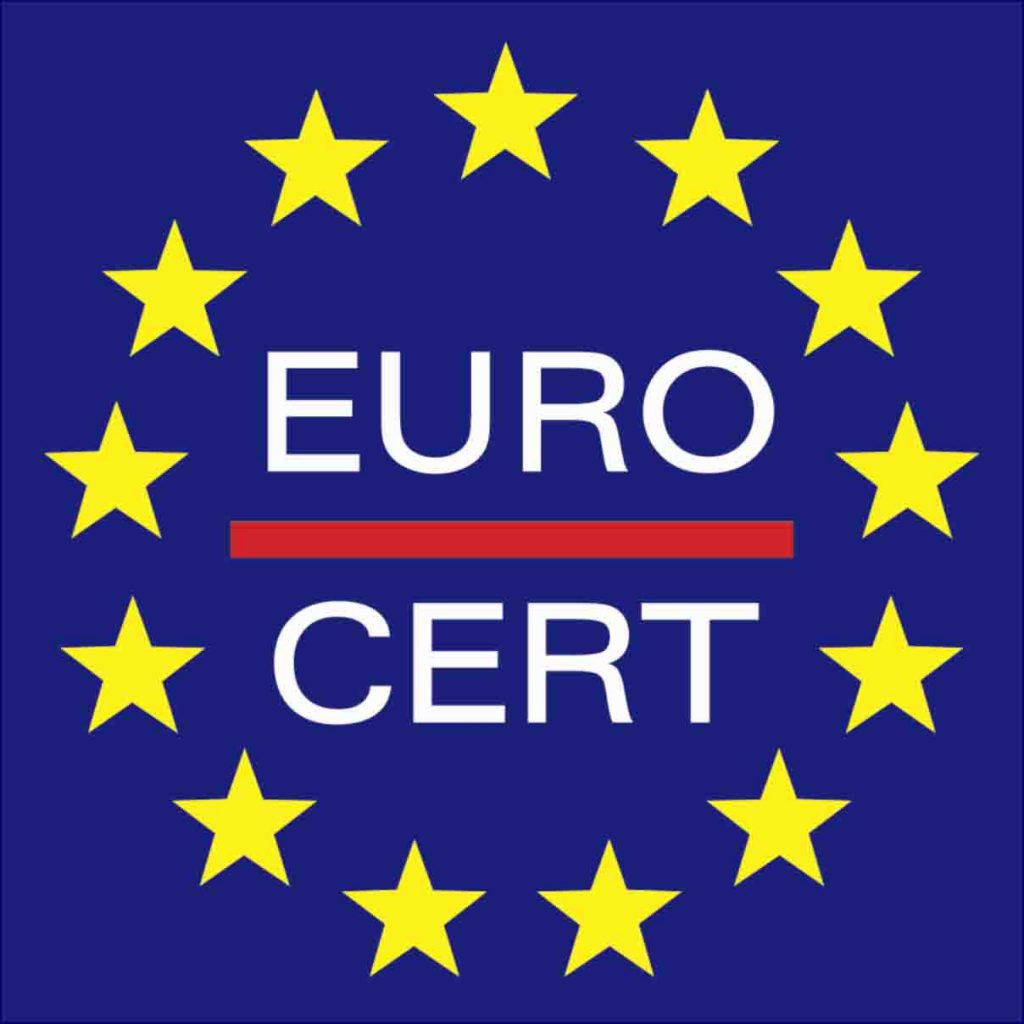 Sustainable Management System Inc. is the local partner of Eurocert  to provide Sedex/SMETA audit in Bangladesh & Myanmar. 
Eurocert is a SAAS accredited Certification body founded in 1998 as an Independent Third Party Inspection and Certification Body with a National, European & International range of activities and broad range of scientific disciplines. It is involved in doing SA 8000 Certification, Social audits Including SEDEX/ SMETA and ETI.
At Eurocert, we understand that a commitment to Social Compliance is more than a simple statement. We know that it requires both policy and action at many different levels within the organization and throughout the supply chain, sometimes even extending into the customer's domain. We know that what really counts is the impact of a Social Compliance programme and we know the complexity of measuring this.