Improvement is a sustainable way towards growth. It can be organisational or individual. How can one develop in his life or career through Kaizen, a Japanese concept. In line with it an online free session on 'Self Improvement: The Kaizen Way' was conducted today.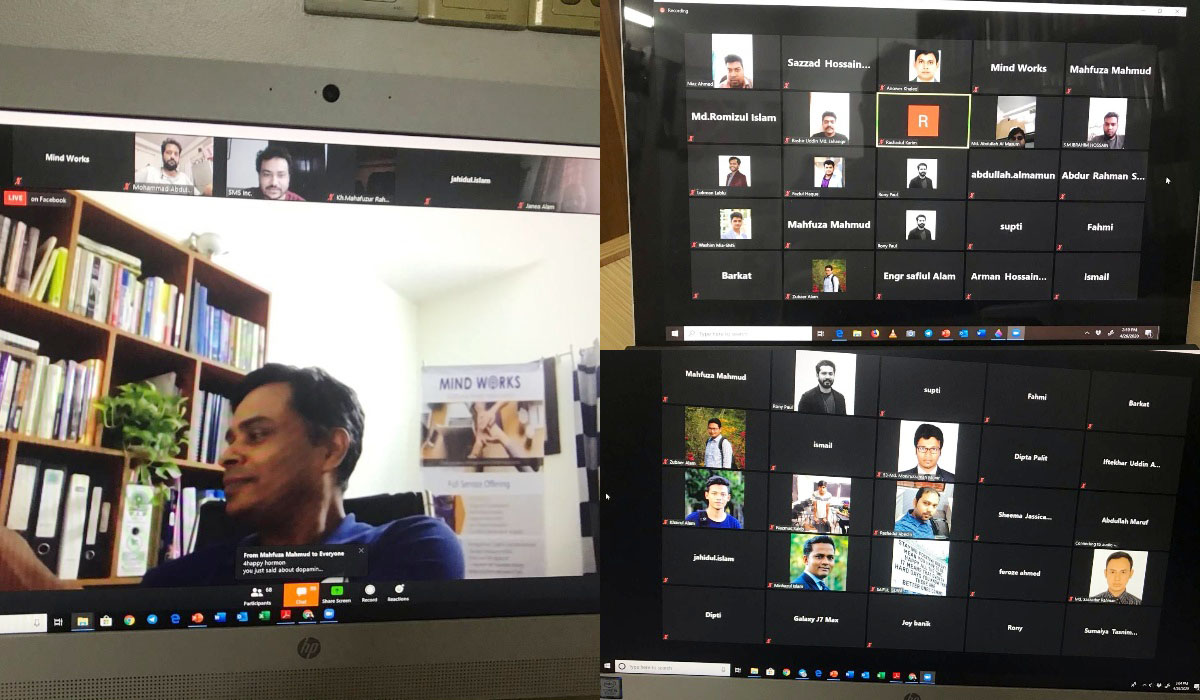 It was jointly organized by Sustainable Management System Bangladesh with Mind Works and conducted by the famous trainer Mr. Naijur Rahman, CEO-Mind Works. 
Hosted by Mr. Abdul Alim, CEO- SMS, the session was live on social media from where numbers of questions were taken from the viewers and answered by the facilitator.