Sustainable Management System Vietnam virtually organized a 2 days long 'Awareness and Practices in Changes of BRCGS Food Safety Issue 9' training course on 23-24 June 2023.
The session was conducted by Ms. Minh Tran Thi Nguyet, Country Manager- Sustainable Management System Vietnam.

The key contents delivered in the session are the updates of the latest version of BRCGS Food Safety Issue (Issue 9) which was published in August 2022 and came into effect from 1 February 2023.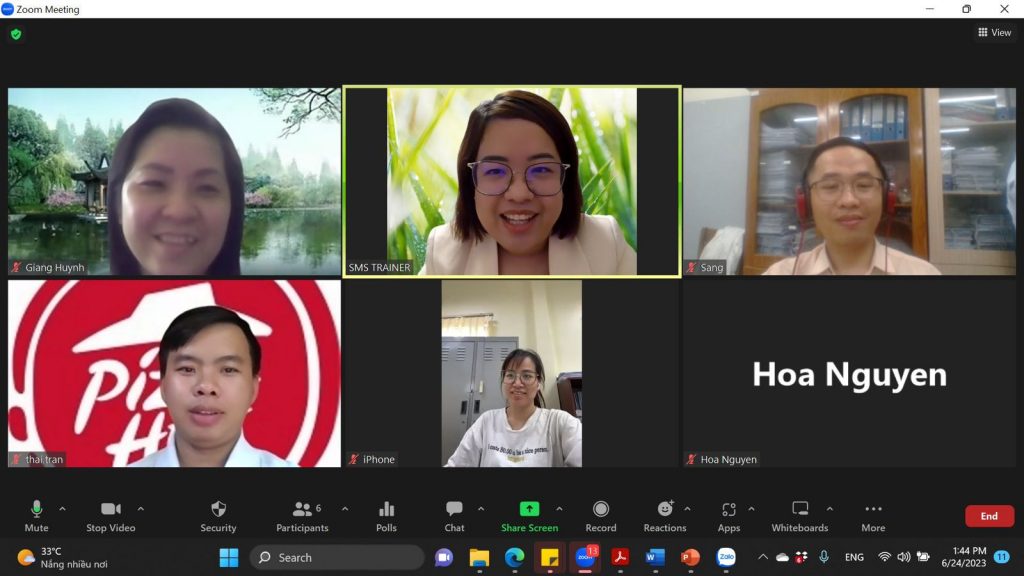 The facilitator discussed with the participants to understand in deep and shared the best practices to support the factories to align with the new requirements of the BRCGS Food Safety standard.