Sustainable Management System Inc. organized 02 days long classroom session on 'Internal Auditor Training Course on SA8000 (Social Accountability)' in Dhaka, Bangladesh on. The session was held at The Wisdom Campus, Uttara, Dhaka on 25-26 June 2021.
This session was conducted by one of most experienced facilitators on SA8000 in the world, Mr. Abdul Alim, President & CEO-Sustainable Management System Inc.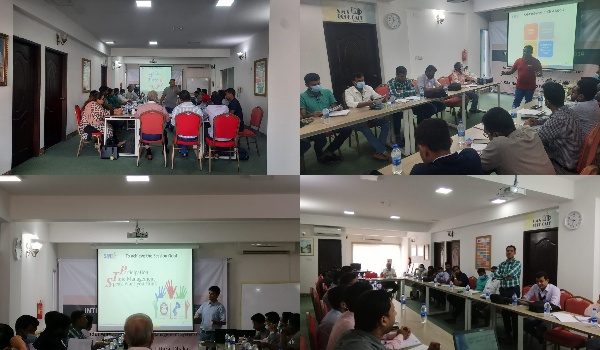 26 participants from different renowned ready-made garment manufacturing companies, buying house, audit companies, consulting firms joined the session.
Mr. Alim thoroughly discussed about the requirements of the standard in which understanding SA8000 principles, its origin, intent and structure, terms and definitions, living wage calculation, certification method were in focus. Also he discussed how one internally audit in favor of this standard.
The participants got indulged in class discussion, individual work, case studies and group exercises which helped them to have a proper grab on this international standard.
At the end of the session, certificates of attendance was provided to each of the participants.