In comparison of the standard living cost of workers with their family, how much wages are they getting? Besides, to run a decent life what amount is actually required which can be termed as living wage? Focusing on this, a daylong training on 'Anker Methodology Estimating Living Wage & Calculation of Current Wage' was held at The Wisdom Campus, Uttara, Dhaka yesterday.
This important session was organized by Sustainable Management System Bangladesh, a US based audit and training providing company in which a good number of attendees from RMG factories, brands attended.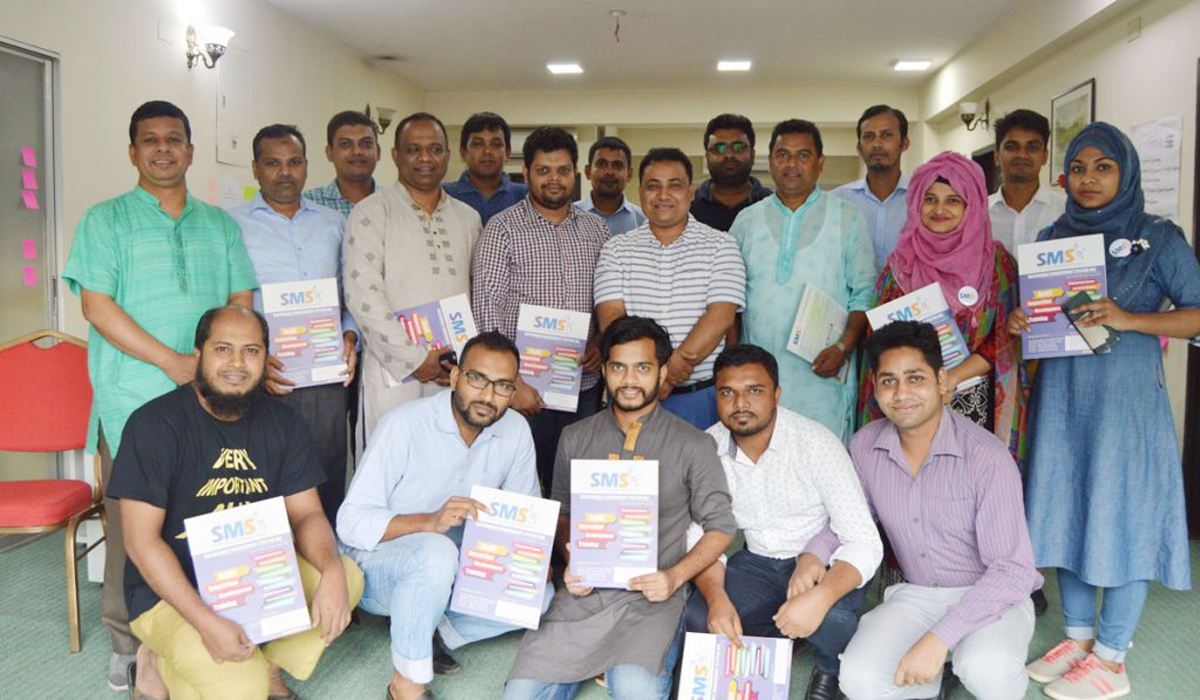 The session was conducted by one of the vastly experienced facilitators of the time Mr. Abdul Alim, CEO- Sustainable Management System Bangladesh.
"We should, as an owner, consider people first; planet next and then profit because nothing is more important than people, our workers. They play the key role here to push the wheel of economy forward. So, we should treat them just as we do for our family members", at the time of conduction Mr. Alim was saying.
At the end, certificates of attendance were handed over to the participants.